Celine Dion – CANCELLED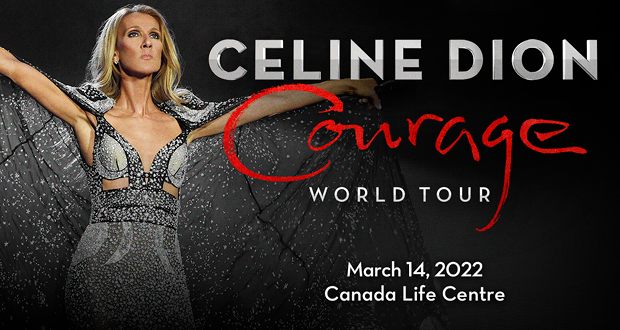 This event has been cancelled, ticket holders will automatically be refunded.
Celine Dion announced that as her recovery from a recent health issue continues, she unfortunately must cancel the remaining shows of the North American leg of her "Courage World Tour" previously rescheduled for March 9 – April 22, 2022. Celine had completed the first 52 shows on the tour before the pandemic emerged in March 2020, but recently has been treated for severe and persistent muscle spasms which are preventing her from performing, and her recovery is taking longer than she hoped. Her medical team continues to evaluate and treat the condition.