Jets vs. Blue Jackets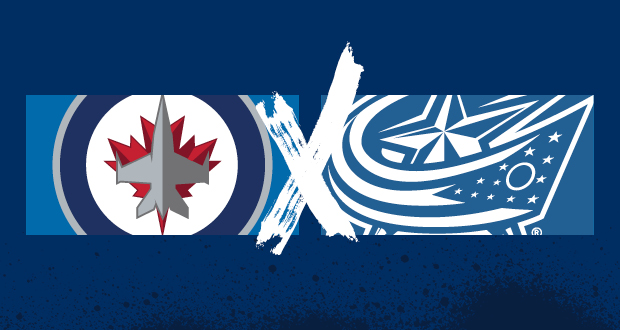 Winnipeg Jets vs. Columbus Blue Jackets at Canada Life Centre.

"Fuelled by Passion", the National Hockey League's Winnipeg Jets will be playing in arena during the 2022-23 season. If you wish to catch the game tune into TSN's package of regional Winnipeg Jets games is available on TSN3 and on the TSN GO mobile app to TSN subscribers in the Jets' designated broadcast region. Jets radio broadcasts can also be heard live on 680 CJOB, Power 97 or through the Winnipeg Jets Mobile App. In addition, visit Winnipegjets.com or follow @NHLJets on Facebook, Twitter, Instagram, YouTube, Snapchat or Tik Tok for breaking news, game information and behind the scenes content.