Jets vs. Flames (2019 NHL Heritage Classic)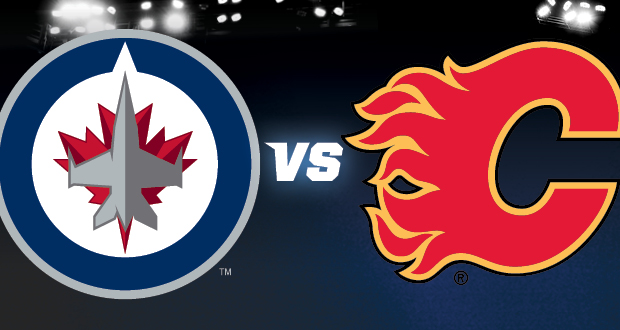 2019 Tim Hortons NHL Heritage Classic featuring the Winnipeg Jets vs. Calgary Flames at Mosaic Stadium, Regina Saskatchewan.

"Fuelled by Passion", the National Hockey League's Winnipeg Jets are the "go-to entertainment destination" for Winnipeggers and visitors alike. From October to April the Winnipeg Jets take flight for 40 regular season home games looking to thrill fans and visitors against the best hockey players in the world.