Moose vs. Admirals – CANCELLED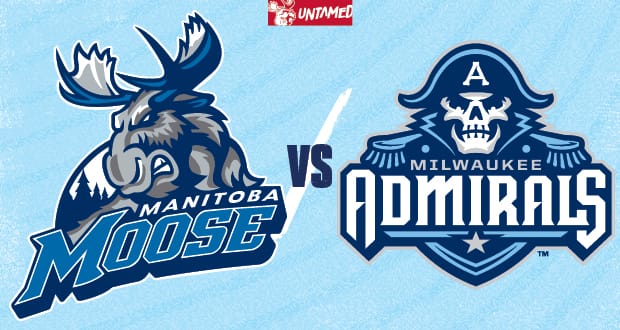 Manitoba Moose vs. Milwaukee Admirals at Canada Life Centre.

The Manitoba Moose have returned to Winnipeg and will hit the ice for the start of the 2019-20 American Hockey League (AHL) hockey season. The Moose are the Primary Affiliate of the Winnipeg Jets and will play 38 home games at Canada Life Centre from October through April. The AHL remains the top developmental hockey league in the world, with more than 88% of current National Hockey League players having developed their skills in the AHL. Enjoy a family friendly experience and see the future Winnipeg Jets in action. It all starts here!