IIJL World Junior Lacrosse Championship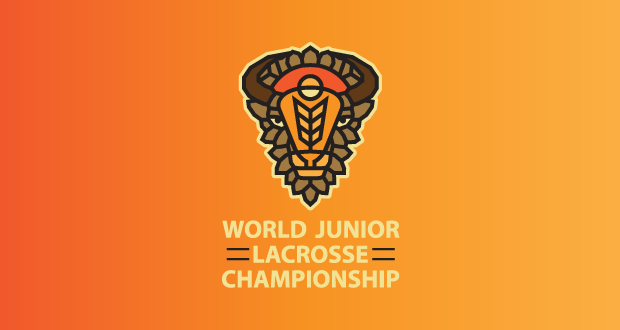 The best twenty year old lacrosse players in the world are coming to Winnipeg to compete for a Gold Medal at the 2022 IIJL World Junior Lacrosse Championship from August 8-14, 2022 at Canada Life Centre.

The IIJL World Junior Lacrosse Championship returns to a full lineup of countries; Australia, Canada, Haudenosaunee, Israel, Poland, and the United States, after travel restrictions forced the cancellation of the 2020 championship and modification to the 2021 championship.

Tournament organizers are honoured to have the Haudenosaunee, the only Indigenous nation that competes internationally, play lacrosse – the Creator's Game on Treaty One lands, the original territories of the Anishinaabe, Cree, Oji-Cree, Dakota, Lakota, Dene peoples, and the homeland of the Red River Métis.

Canada will defend the World Junior championship while attempting to win a record setting fourth consecutive gold medal. While the Haudenosaunee, the only indigenous nation to represent its people on the international sports stage, will look to reclaim gold having last won back in 2016.

Lacrosse games are action packed, fast paced, and hard hitting with scores averaging 24-30 goals per game!

ABOUT CANADIAN LACROSSE LEAGUE
For more information about CLL, visit canadianlacrosseleague.com and connect with the CLL on Facebook, Instagram, and Twitter @CLLlacrosse.