John Fogerty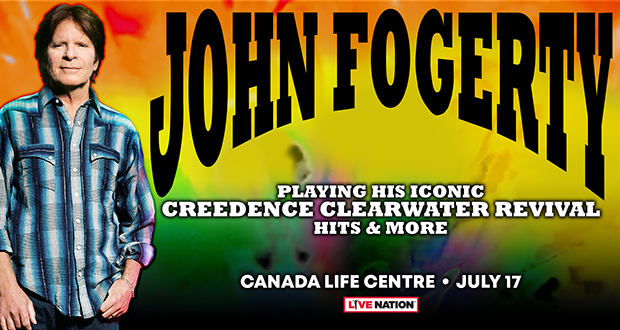 Due to the addition of special guest, Hearty Har, doors will now open at 7 p.m. and the show will start at 8 p.m.
As the singer/songwriter and guitarist for Creedence Clearwater Revival, John Fogerty created a monumental and mythic American music. Drawing equally from rockabilly, country, and blues — all sounds associated with the South, a region far away from Fogerty's native Northern California — Fogerty developed a distinctive brand of rock & roll and a formidable songbook.
Fogerty will play his chart-topping hits with Creedence Clearwater Revival, known around the world, including "Proud Mary," "Bad Moon Rising," "Fortunate Son" and more in addition to his solo hits, "Centerfield," "Old Man Down the Road" and so much more.