Stars On Ice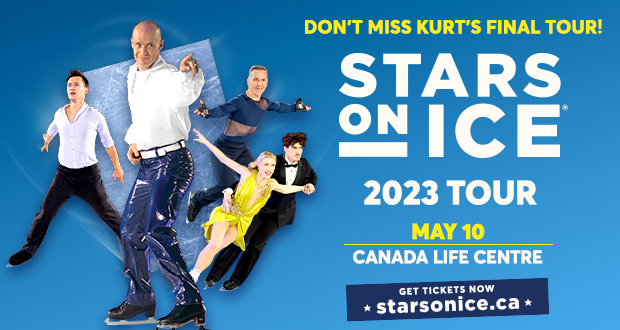 After nearly 1,000 Stars on Ice shows in the U.S. and Canada, four-time World and Canadian Champion Kurt Browning will be saying goodbye to the tour in 2023.

Joining Kurt for his farewell will be fellow Canadian Olympic, World and National Medalists Patrick Chan, Elvis Stojko, Piper Gilles & Paul Poirier, Keegan Messing and Madeline Schizas, plus Olympic, World and National medalists Alexa Knierim & Brandon Frazier, Madison Chock & Evan Bates, Satoko Miyahara, Loena Hendrickx, Jason Brown and Alissa Czisny.

For more 2023 tour information, click here.